Welcome to Our Practice
Dentist West Hartford, CT - Comprehensive Dental Care
Our office's infection control protocols follow recommendations made by the American Dental Association (ADA), the U.S. Centers for Disease Control and Prevention (CDC) and the Occupational Safety and Health Administration (OSHA). We follow the activities of these agencies so that we are up to date on any new rulings or guidance that may be issued.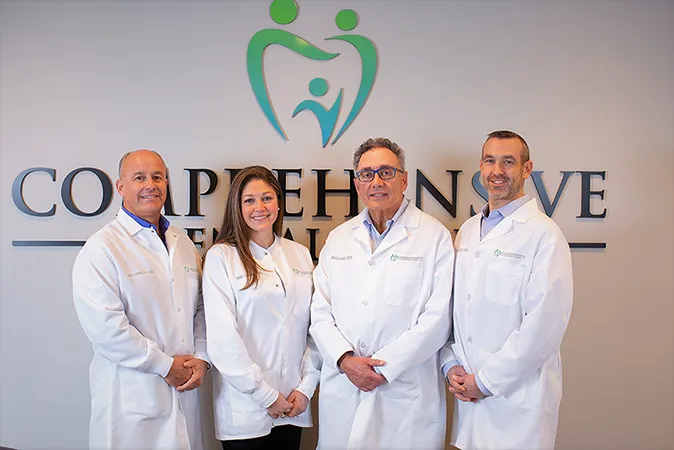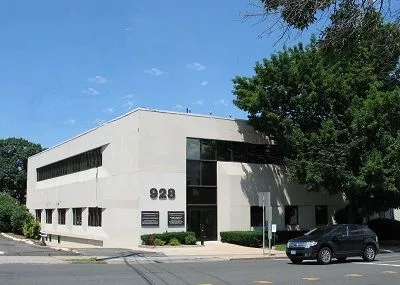 At Comprehensive Dental Care, we value our patient relationships, making it our priority to deliver gentle compassionate care that you deserve from a dentist nearby in West Hartford. We work hard to make you feel at ease by providing exceptional patient care in a relaxed, convenient atmosphere. By combining the latest dental technology with a professional, highly trained and compassionate staff, we can provide you with a beautiful, healthy smile that lasts a lifetime.
We also believe that patients should have sufficient information to make educated decisions about their oral health, treatment options and choice of dentist in West Hartford. You'll find all of this important information on our website, including directions to our West Hartford Dental Office, service descriptions, patient forms, patient education resources and more.
Not only are we a leading dentist in West Hartford, we are a full-service practice providing for all of your dental needs. Our services include:
Bonding
Clear Aligners
Cosmetic Dentistry
Crowns and Bridges
Dentures
Extractions
Root Canal Therapy
Scaling and Root Planing
Sealants
Sleep Apnea Appliances
Snore Guards
Specialty Dentures
TMJ nightguards
Veneers
Whitening
We are conveniently located right next to West Hartford Center and Blue Back Square at 928 Farmington Avenue, West Hartford, Connecticut. We are the dentist near you when you need it!

Dr. Parets, Dr. Kerin, Dr. Rosenlieb, Dr. Abel or Dr. Stasulis can give you the smile you want using the latest techniques and technologies in dentistry.
We strive to develop lifelong relationships with our patients. We want to be your family dentistry source and our compassionate staff members dedicate themselves to your complete care.
Should you ever need additional information about our practice, we are always available to answer your questions. We look forward to meeting you.

Please visit us on our Facebook page!